Ultimate
slot masters!
The difference is in our quality and variety.
Endorsed by partners and players worldwide, we are their top choice for the ultimate slot adventure. Our games are built with bold innovation by experienced top creative minds from award-winning game studios. From our legendary titles to the latest slots, we bring you high-intensity action, electrifying visuals and dynamic play. So expect nothing less than an incredible fun-filled gaming experience with every spin.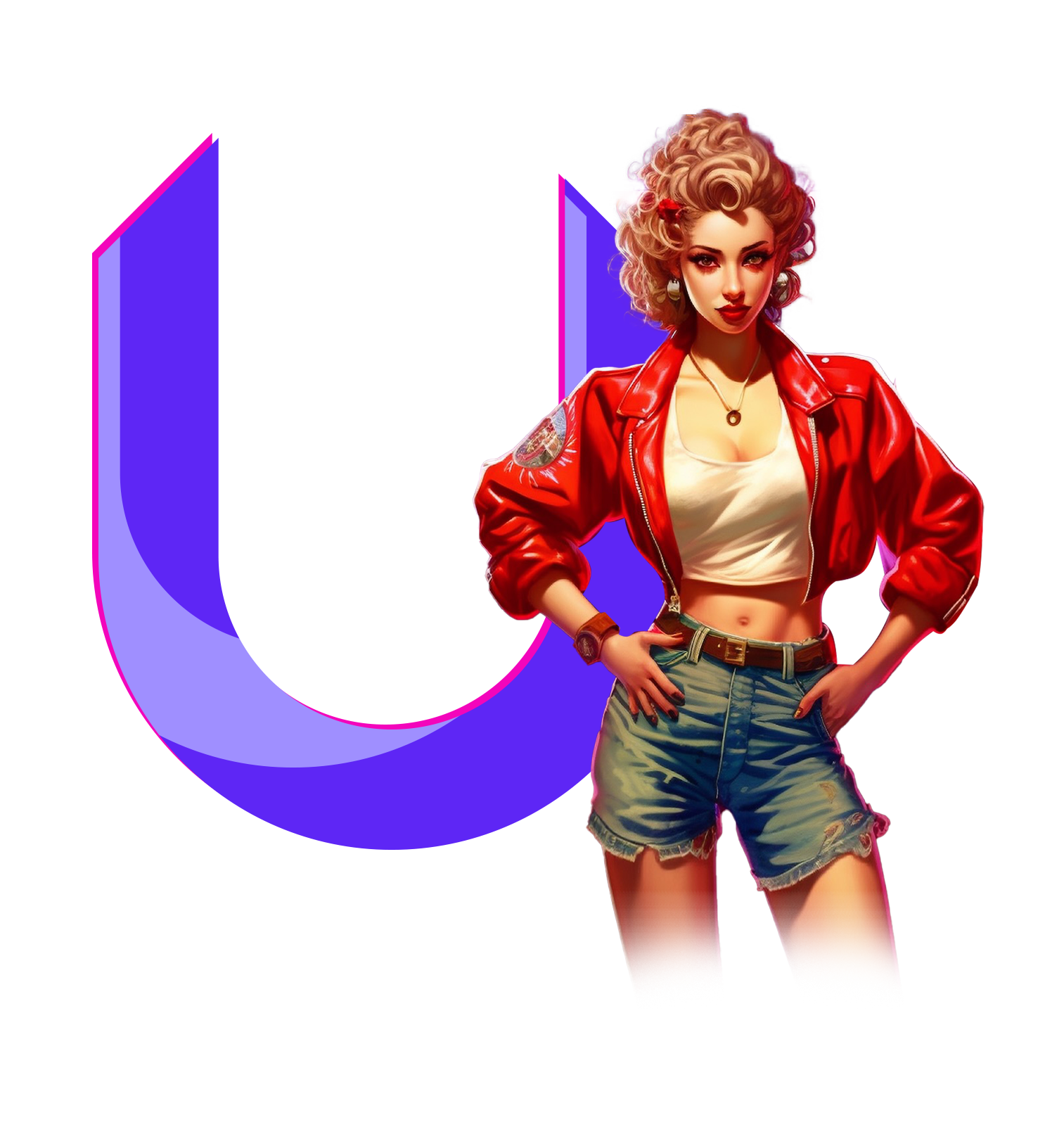 Powerful engines.
Rewarding every time.
Not all slot games are created equal.
UPG games are masterfully engineered for a stunning action-packed slot experience. Our innovations in slots enrich players' game play with newer entertainment, more engagement and maximum enjoyment. We have crafted the thrill of winning, providing the perfect combination of play and reward.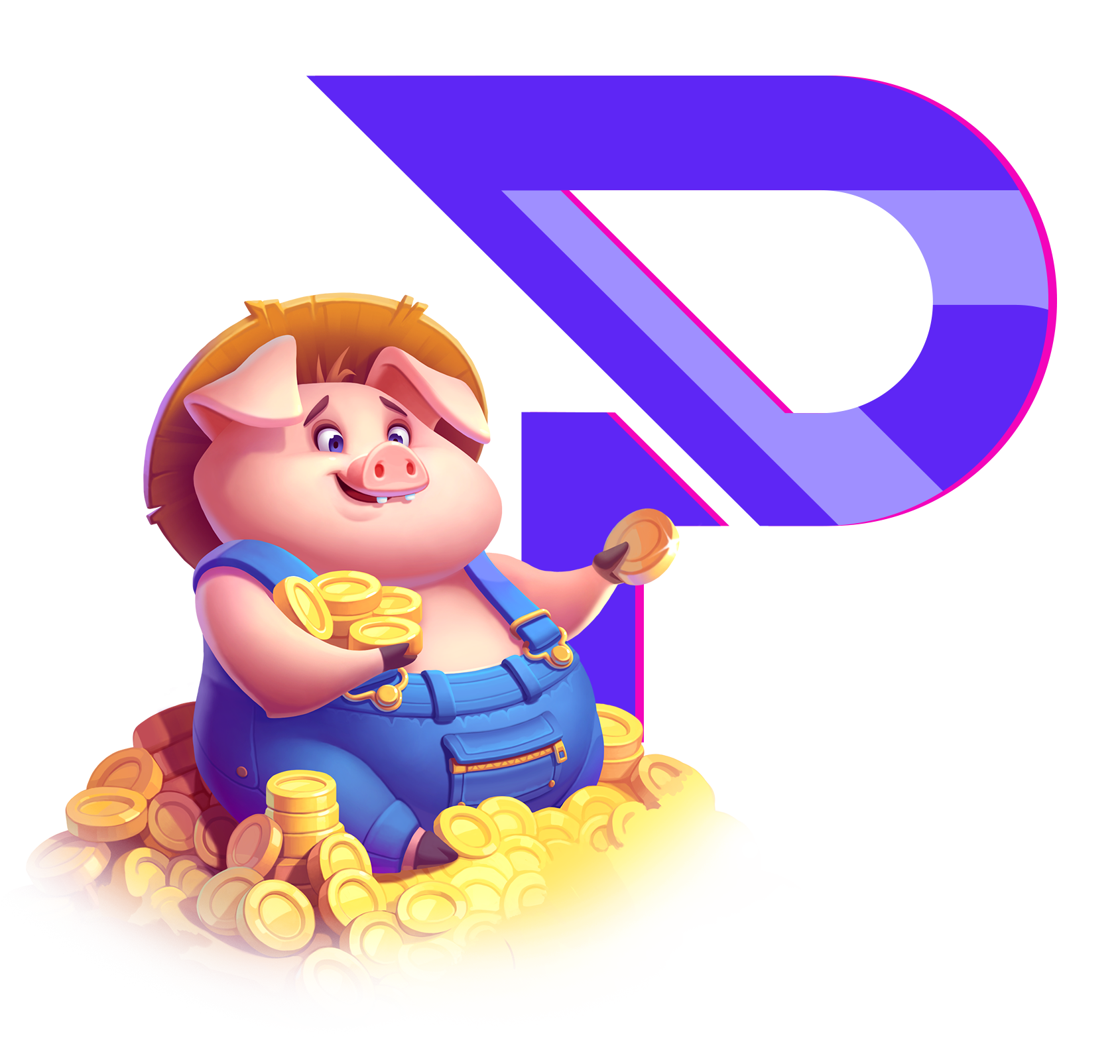 Gaming Excellence
Because we always put you first.
Our legendary slot classics and new generation slot games are played around the world. It is through teaming up with top global game artists and innovators that we are able to deliver a consistent stream of highly anticipated games each year. We retain our loyal players through continuous innovation because we know they will always return wanting more.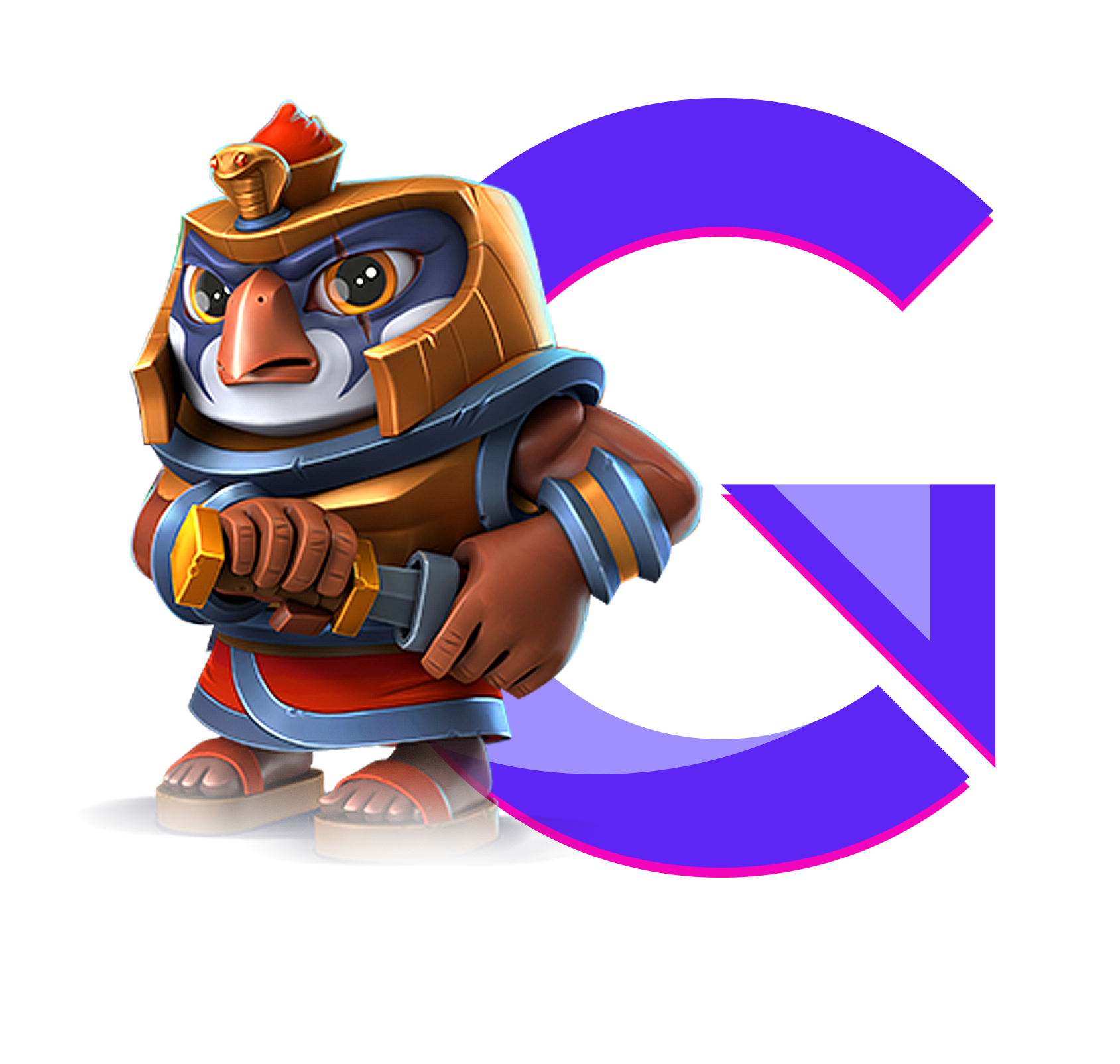 Browse our collection now!
Your slot adventure awaits you.
UPG (Ultimate Play Gaming) brings you entertainment from over 30 award-winning game studios across the world. Built on cutting-edge technology, our suite of slot games delivers rewarding adrenaline-charged experiences like no other. Designed with epic music, awesome sound effects and mind-blowing 3D art and graphics, our games are simply explosive! And for action-seeking bonus hunters, we make sure to provide big rewards, bonuses and high volatility features. This is how we keep our players entertained with our blockbuster games.
Ready to UP your game?
Let's connect!